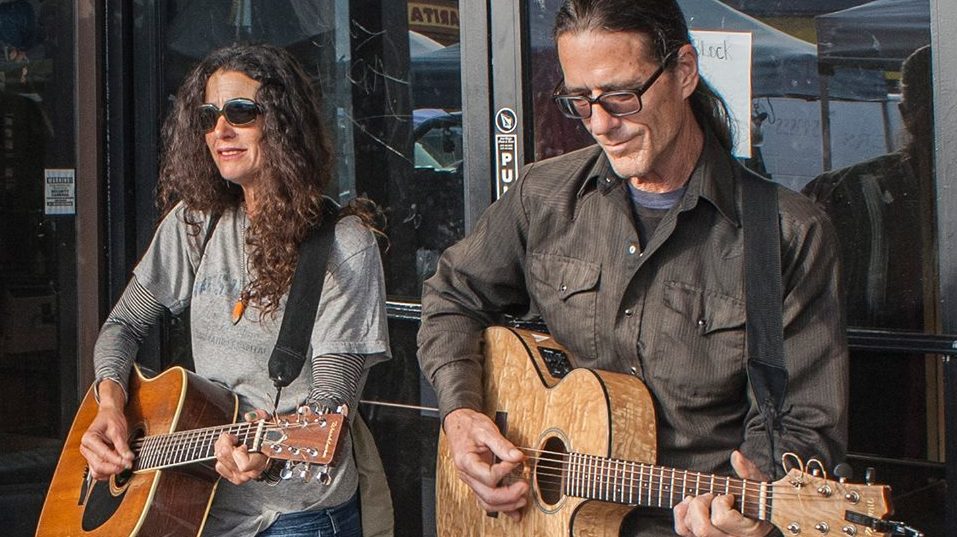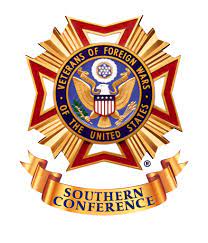 Side of the Road Shows, a community outreach partner that brings value to our Music Therapy Program, which they have been granted funds to play their music for the veterans at San Diego's Veterans of Foreign Wars (VFW). Diane Marie and Randy Lane, performers from Side of the Road Shows, performed a three-hour music show for the veterans, bringing upbeat originals and covers from the 60s to current renditions.
Side of Road Shows used "sensory" and "active" intervention as part of the Program. Active in the sense they made percussion instruments available for people to join in the fun of making music.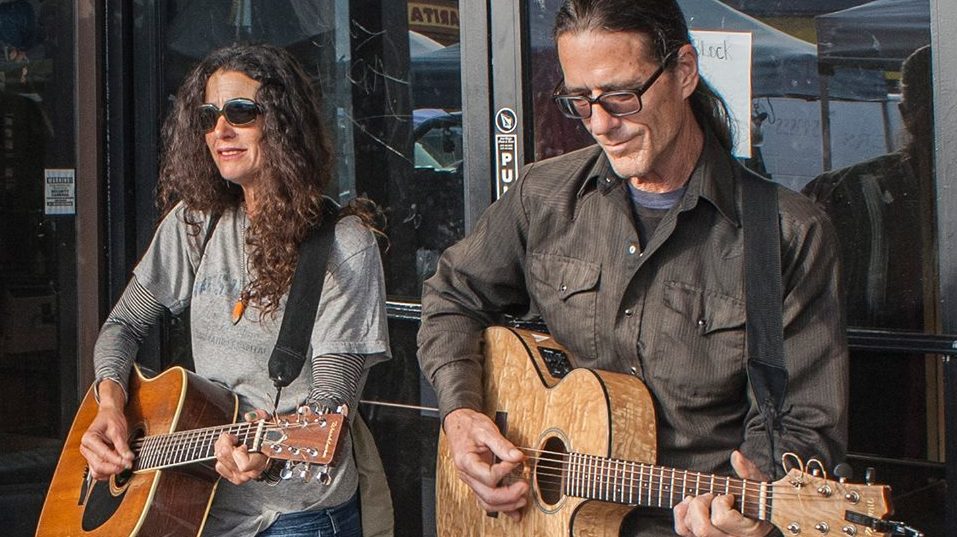 AFF's Music Therapy Program is a valuable community outreach program vital to providing a platform for social and cultural engagement. Their music shows, in particular, offer an opportunity to uplift, entertain, and connect individuals from all walks of life, especially those who may be going through difficult times.
For veterans, in particular, music can be a powerful tool for healing and recovery. Studies have shown that music therapy can reduce symptoms of anxiety and depression, decrease pain, and improve mood and overall quality of life. By bringing music to the veterans at the VFW, this initiative aims to provide a sense of joy and community while also acknowledging the sacrifices and service of our veterans.
Diane Marie and Randy Lane are experienced performers who have entertained audiences across Southern California for years. With their dynamic stage presence and infectious energy, they brought a lively and engaging show to the veterans at the VFW. Their choice of music spans decades, and genres will resonate with audiences of all ages and backgrounds, inviting them to sing, dance, and join in the fun.
By providing percussion instruments for people to participate in, Side of the Road Shows also promotes the benefits of music-making as a form of self-expression and stress relief. In addition, making music together can foster a sense of teamwork and collaboration and be a therapeutic outlet for individuals who may be struggling with mental health issues or feelings of isolation.