Creating Media to Change the World for the Better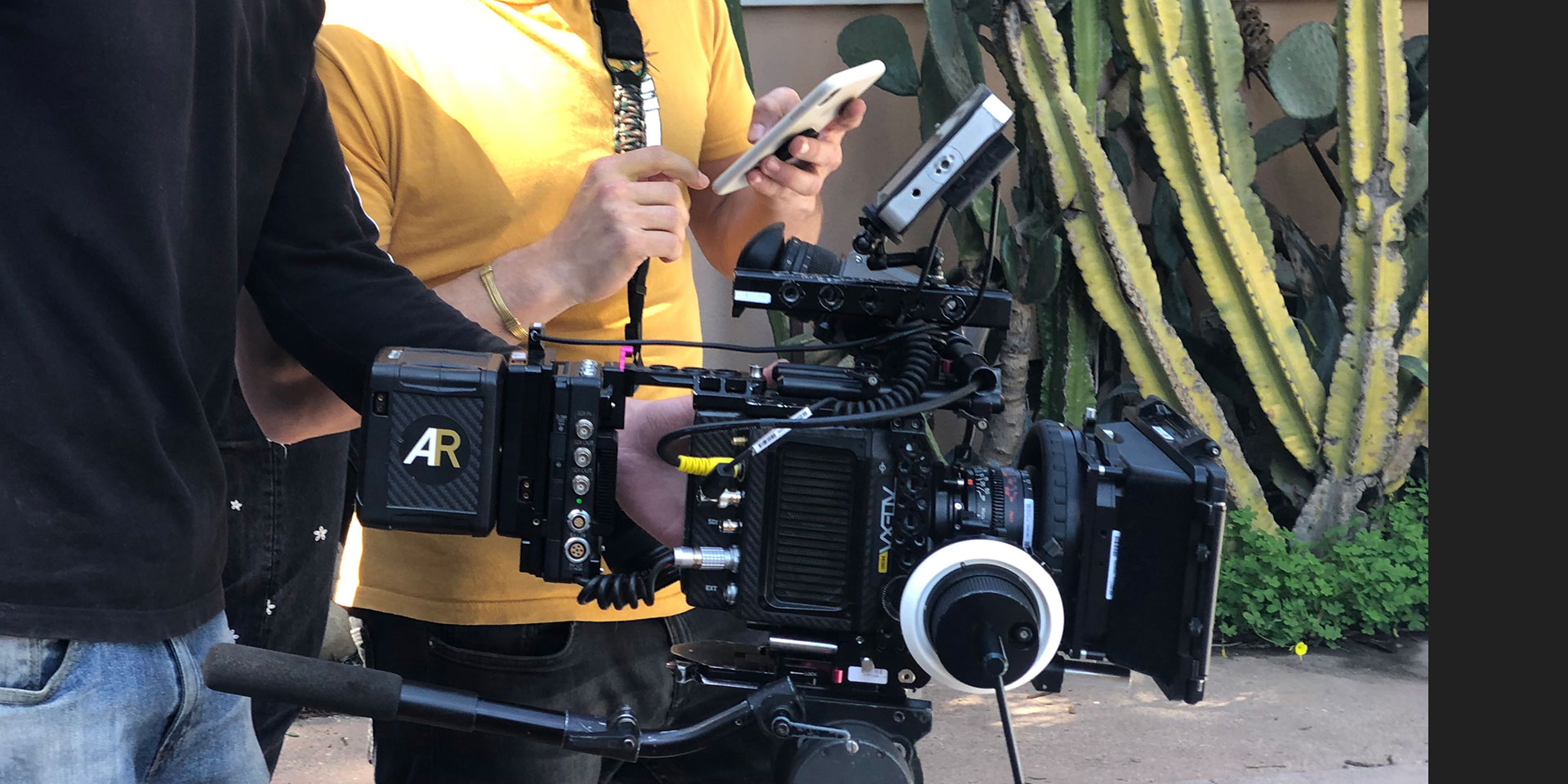 AFF Film Festival is about showcasing filmmakers' work about stories of all diverse backgrounds that revolve around culture in America. It's a place that allows filmmakers to share their work with the world where film licensing could ignite, which offers the opportunity for those filmmakers to make money and continue to do more projects for years to come.
Filmmakers, send links of your films. America Film will market your collection for free. Click Join now! to get to our contact template.
Supporters, assist us by donating now. Point your phone camera and tap and donate whatever you can. Or contact us for more information. Click Contact Us to reach us.
We appreciate your support!