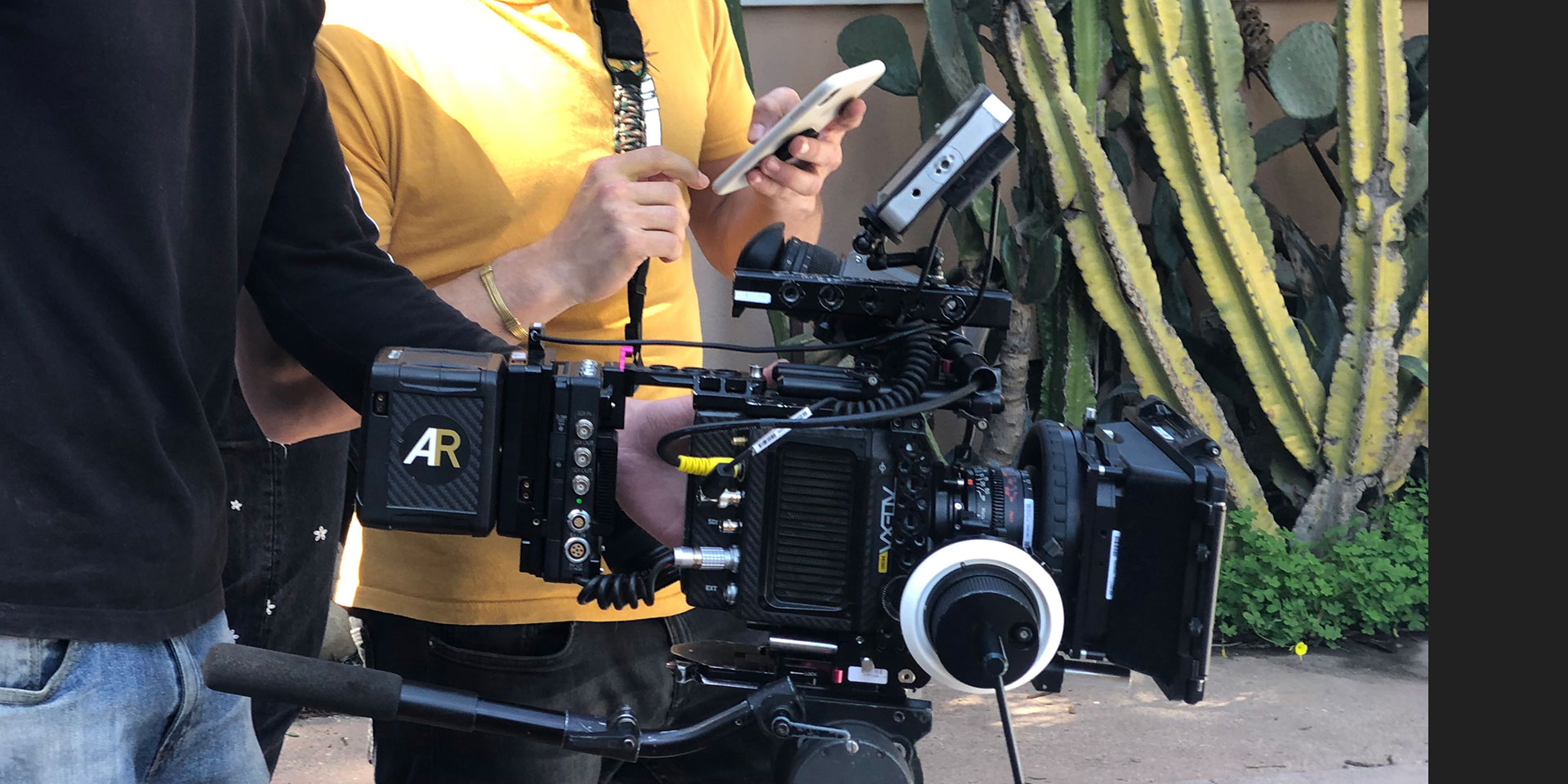 Welcome to the Film Festival Program offered by America Film is designed to support artists from various disciplines, showcasing their film created.
Film has always been a powerful tool for storytelling and creating social change. At our Film Festival, we're dedicated to showcasing filmmakers' work that explores the diverse cultures and stories that makeup America. By highlighting these unique perspectives, we aim to inspire audiences to see the world in new ways and encourage filmmakers to continue creating media that can change the world for the better.
Our Festival is not just about entertainment; it's also about giving filmmakers a platform to showcase their work and connect with audiences from around the world. The power of film lies in its ability to spark conversations and inspire action, and that's why we're committed to promoting diverse voices and stories.
One of the most significant challenges facing filmmakers today is the difficulty of licensing their work and making a sustainable income from their craft. By providing a platform for filmmakers to showcase their work and connect with industry professionals, our Festival aims to help bridge this gap and create new opportunities for filmmakers to monetize their work and continue to develop projects that resonate with audiences.
By investing in the film industry, we're supporting artists and creatives and promoting a more vibrant and diverse cultural landscape. Film is an essential medium for telling stories and sharing experiences, and we want to ensure that everyone can participate in this process.
We're seeking government grants and philanthropic donations from individuals and organizations who share our vision to achieve our goals. With your help, we can continue to create a platform for filmmakers to share their work and inspire audiences worldwide. We believe that together, we can create a more vibrant and diverse film industry that reflects the richness of our cultural heritage.
Our Film Festival is about more than just entertainment; it's about creating a space for diverse voices and stories to be heard. By investing in the film industry and supporting filmmakers, we're promoting creative expression and contributing to a more vibrant and diverse cultural landscape. We urge philanthropists and governments to join us in this effort to support and honor the valuable contributions of filmmakers and creatives. Together, we can create a more just and equitable world through the power of film.
Filmmakers, send links of your films. America Film will market your collection for free. Click Join now! to get to our contact template.
Supporters, assist us by donating now. Point your phone camera and tap and donate whatever you can. Or contact us for more information. Click Contact Us to reach us.
We appreciate your support!