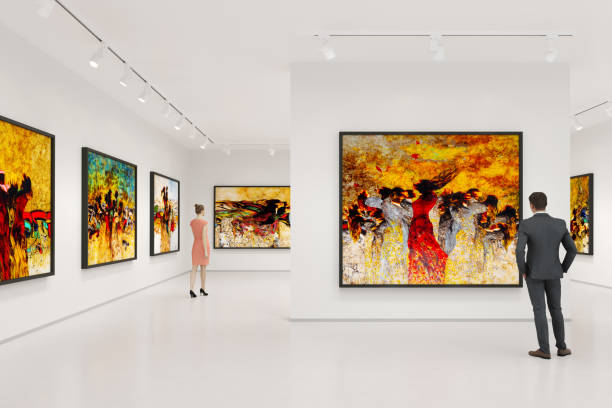 AFF Gallery is about finding clients for painters, photographers, and sculpturists. It's a way to offer a place to showcase artists' works, to establish events, and auctions, to establish a way to sell the art they have created.
To get started, send links of your art. America Film will market and auction your collection of art.
Click Join now! to get to our contact template.
Supporters, assist us by donating now. Point your phone camera and tap and donate whatever you can. Or contact us for more information. Click Contact Us to reach us.
We appreciate your support!