The AFF Institute aims to establish an educational opportunity for artists to teach them how to have a sustainable career as a commercial artist. Not only do you need to evolve as an artist, but it is also necessary to become sustainable. Therefore, we want to offer a program that educates how to be a commercial artist understanding the importance of collaboration, marketing, digital tools, the balance of client fulfillment, and entrepreneurship. Knowing how to make money is essential to sustain your quest.
Example: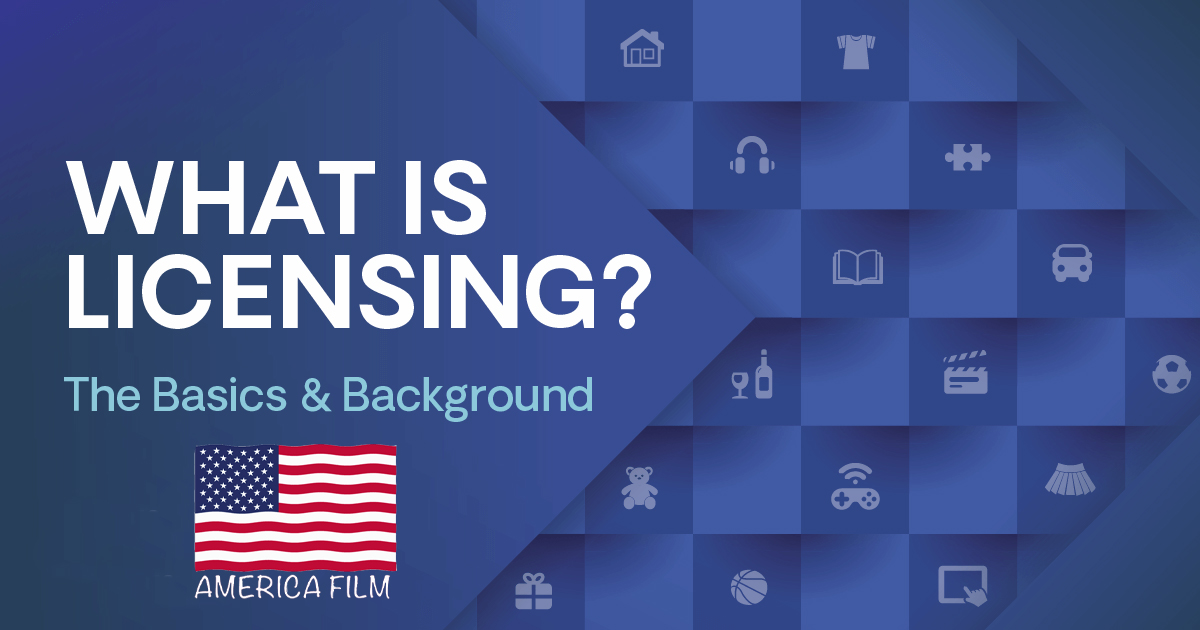 Supporters, assist us by donating now. Point your phone camera and tap and donate whatever you can. Or contact us for more information. Click Contact Us to reach us.
We appreciate your support!