Sustainable careers for the artist in you, America Film Media and Tech Institute is the program you need. Being an artist is profitable. Knowing how to make money as an artist is essential to the one after the endeavor. Learn to be the artist and entrepreneur to sustain your quest.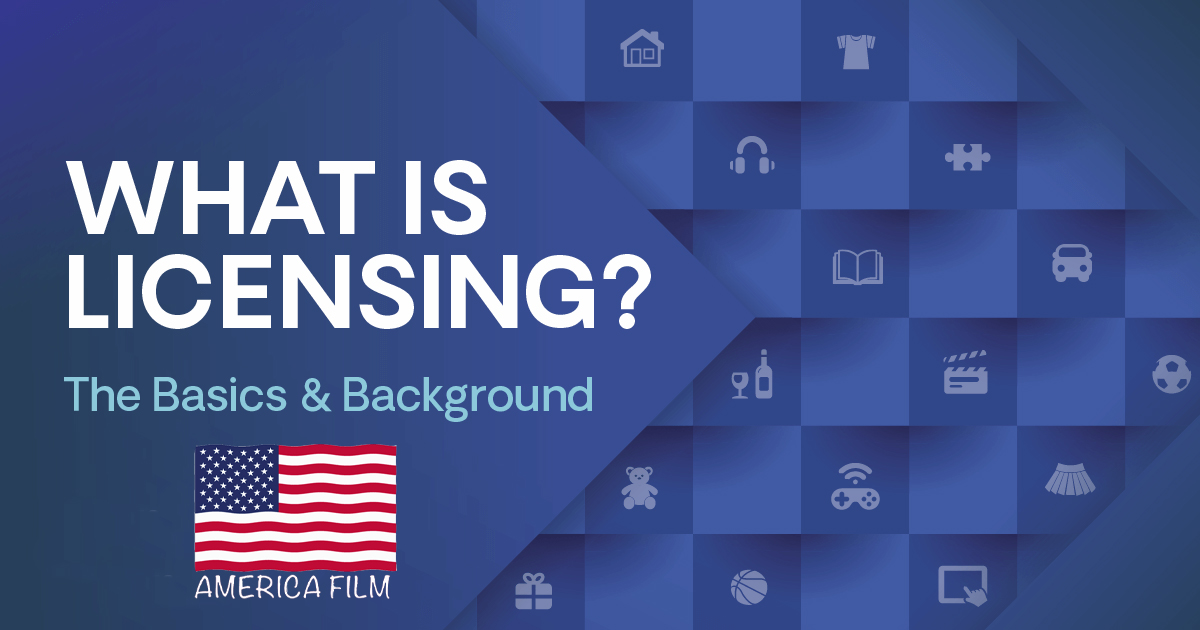 Supporters, assist us by donating now. Point your phone camera and tap and donate whatever you can. Or contact us for more information. Click Contact Us to reach us.
We appreciate your support!