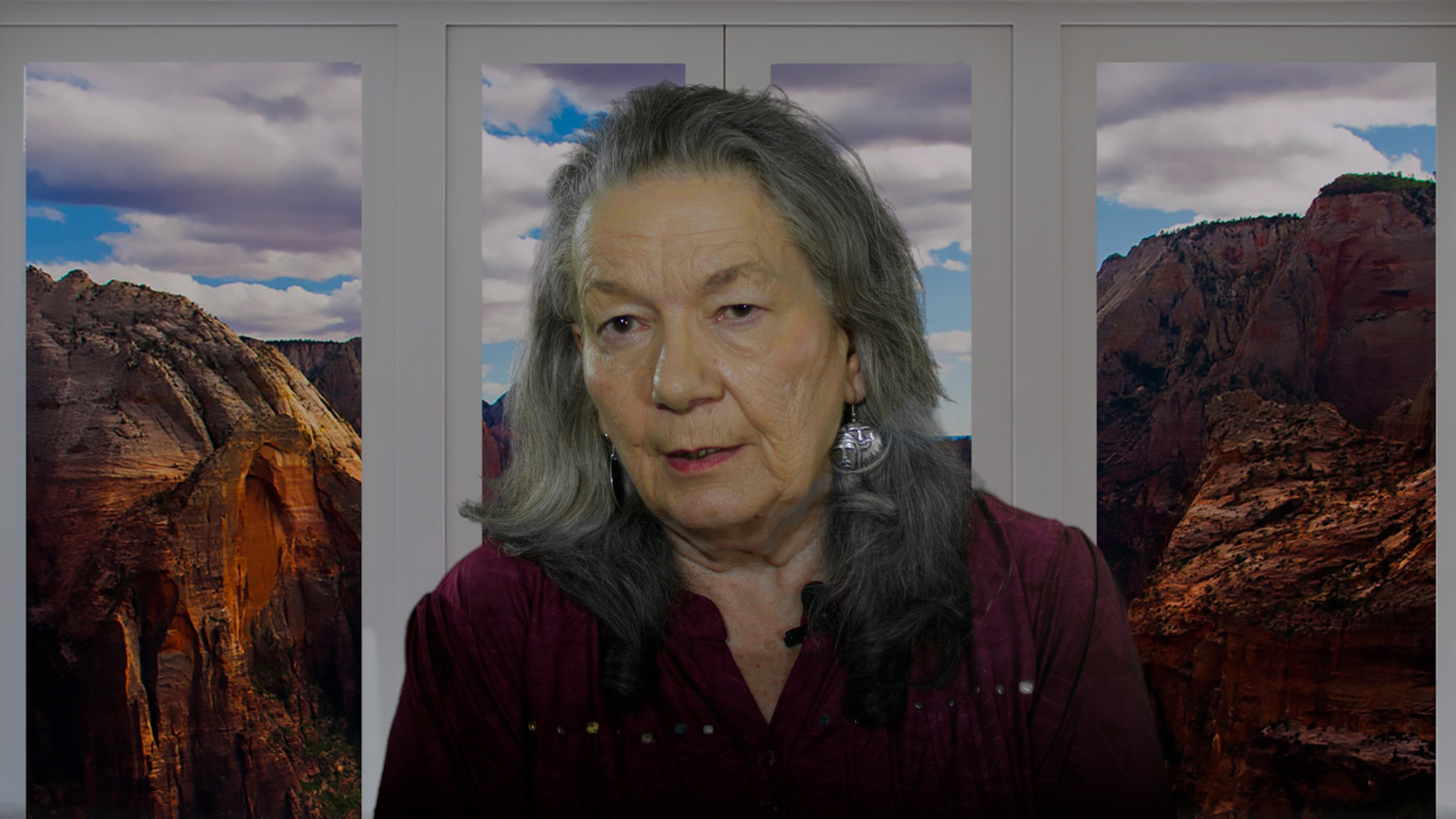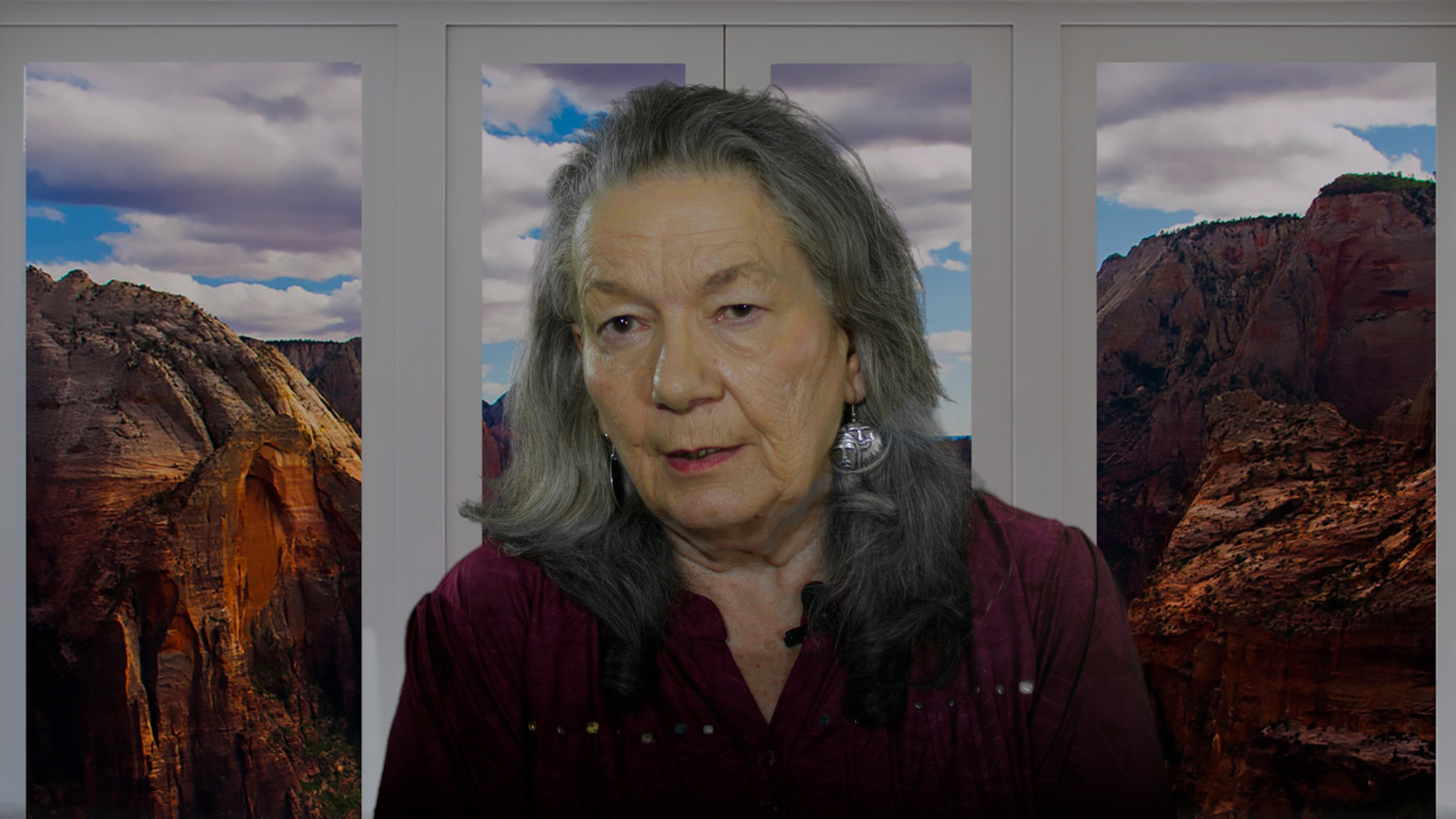 Linda King was raised in the small scenic town of Boulder, Utah, where her Grandfather was one of the original settlers in the heart of the wild and beautiful canyonlands of the Escalante Staircase National Monument. Linda has been a sculptress, poet, and writer for over 40 years. She has three beautiful children from her two marriages. After leaving Los Angeles in 1975, she moved with her children to Phoenix, Arizona, where her reputation as a sculptor took flight after introducing to the world a collection of celebrity poets she had sculpted over the years.
The exhibits showed in Phoenix and San Francisco, including the busts of Lawrence Ferlinghetti, Harold Norse, A.D. Winans, Jack Micheline, and Gerry Hitt, among others. Her sculpture of Charles Bukowski has been written about and published in several books. Linda's play, "Singing Bullets," was recently included in a theatre production called "Collateral Damage." In addition, her dancing poems were transformed into performance pieces that premiered at Arizona State University's theatre. Over the years, Linda has been published in many magazines, including Wormwood Review, Vagabond, Pearl, The Bukowski Review, and Shameless Hussy Press, to name a few.
Her poetry books published are "Sweet And Dirty," "I Danced With A Man Last Night," "Exposed," "The Savageness Of My Discontent," "The Elephant Chronicles," "Curled in the Curve Of His Body," and "The World Is Not What I Thought." Her book about Charles Bukowski is titled "Loving And Hating Charles Bukowski." "Bukowski" is a 1973 documentary film produced by Taylor Hackford and directed by Richard Davies that follows Los Angeles poet Charles Bukowski to San Francisco for a poetry reading. The film shows him flying with Linda to San Francisco for that poetry reading. It also shows the interview of Linda and Bukowski sharing a couch with Taylor.
These days, Linda is teaming up with her son, Scott Hall, from her third marriage, and Ron Cobert of Sunscope Entertainment to put together a film based on her book, "Loving And Hating Charles Bukowski."