Here at the America Film Foundation (AFF), this time of year is always a period of reflection. Our efforts are to amplify and advocate for independent storytelling and for the artist to learn sustainability and entrepreneurship. We look to artists to inspire and inform, spark conversation and foster dialogue, reflect the world around us, bring new perspectives to light, and invest in artists who tell valuable stories. Helping filmmakers and cultivating artists with funds, mentorship, and professional opportunities will help seed projects that elevate, explore, and contribute to positive public discourse.
Thank you for building with us and for being part of this community. Here are the programs that can foster those voices:
AFF Care and Living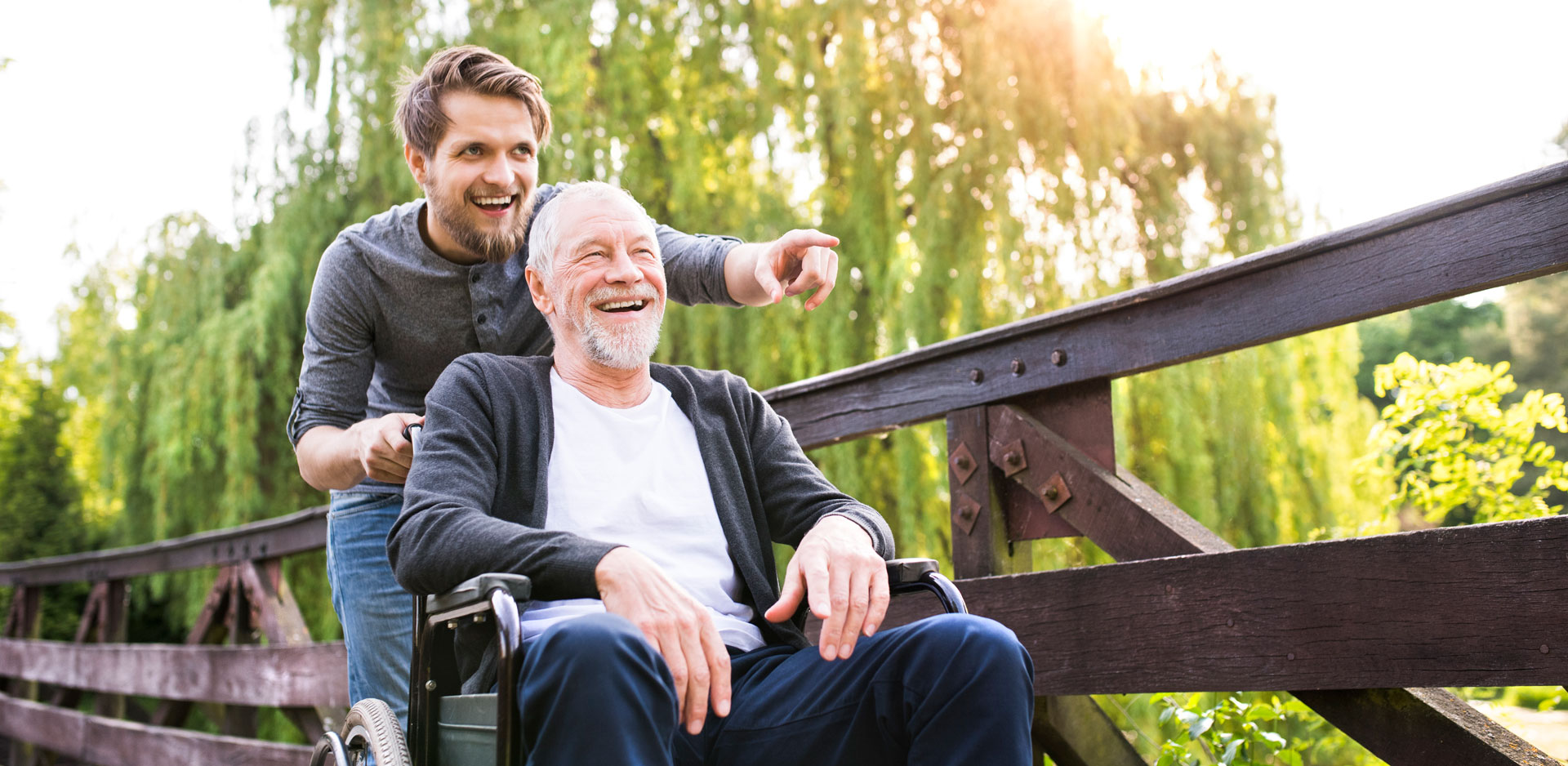 Focusing on the elderly who have made it their quest to follow their dreams in the Visual and Music Industry, a lot of them can find themselves in need of help, having an insufficient amount of funds to have the insurance to assist them with Care and Living support in their later years. So we are all about establishing this program to support those who have dedicated their lives to this sector and find what they need to compensate for those shortcomings.
AFF Media and Tech Institute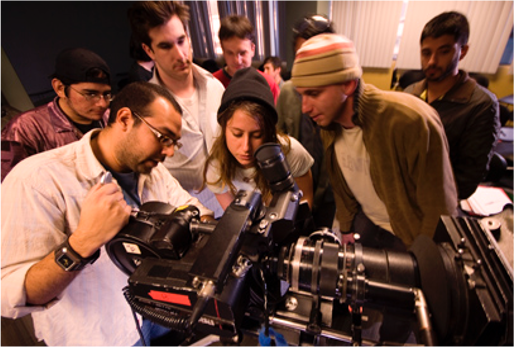 The AFF Institute aims to establish an educational opportunity for artists to teach them how to have a sustainable career as a commercial artist. Not only do you need to evolve as an artist, but it is also necessary to become sustainable. Therefore, we want to offer a program that educates how to be a commercial artist understanding the importance of collaboration, marketing, digital tools, the balance of client fulfillment, and entrepreneurship. Knowing how to make money is essential to sustain your quest.
AFF Art Gallery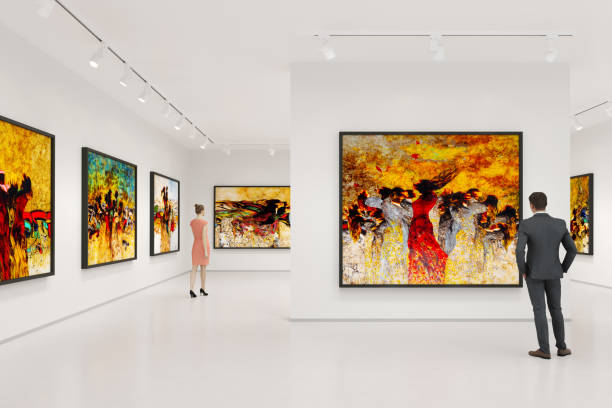 AFF Gallery is about finding clients for painters, photographers, and sculpturists. It's a way to offer a place to showcase artists' works, to establish events, and auctions, to establish a way to sell the art they have created.
AFF Film Festival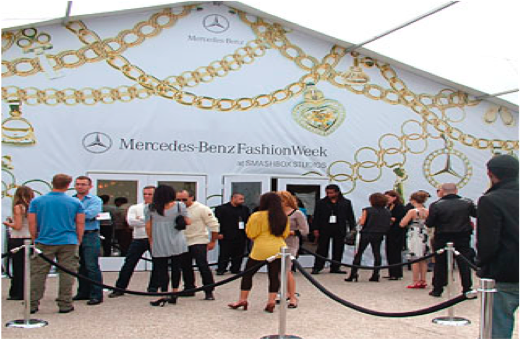 AFF Film Festival is about showcasing filmmakers' work about stories of all diverse backgrounds that revolve around culture in America. It's a place that allows filmmakers to share their work with the world where film licensing could ignite, which offers the opportunity for those filmmakers to make money and continue to do more projects for years to come.
AFF Media Production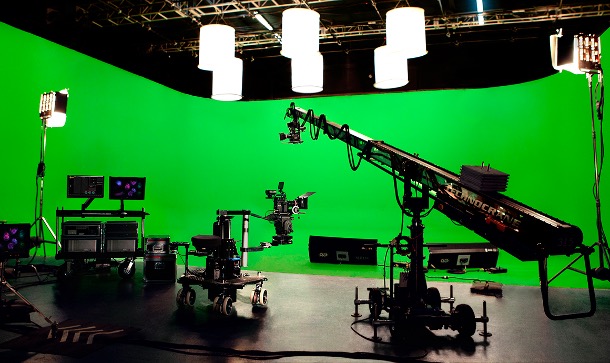 AFF Media Production is about curating the great stories that make up our nation's culture. Once accepted as a qualifying story and funded, we will produce those stories in the location where the film's storyline takes place, not only to support the local artist's community but to show the good we have in "Everytown USA." Upon completion of the production, we will distribute these values globally, educating through media arts "the best of America's culture and history."
AFF Music Festival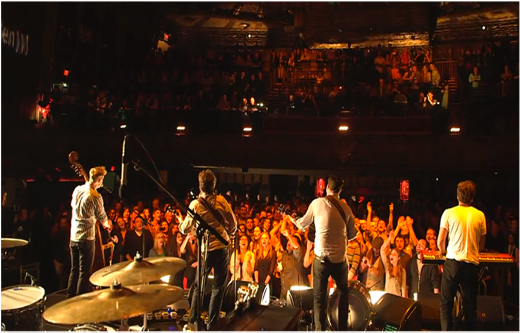 AFF Music Festival is for the singers and musicians looking for a leg up. Music is a passion for many, and creating a venue is vital for their spirit. We want to be there for them and help to establish an opportunity for them to perform at venues and events.
Singers and musicians send links to your music. America Film will market your collection for free. Click Join now! to get to our contact template.