In their harmonious synergy, Ron Cobert, Denise Ennis, Dave Cobert, Scott Hall, and Sarah Grace Lee have become more than just patrons of the arts; they are architects of an enduring legacy. Through their tireless endeavors, they are nurturing an environment where the creative spirit flourishes, where diversity and individuality meld to create a collective narrative that speaks to the heart of every person. Their commitment to securing grants and donations is not just about financial support; it's about investing in what makes us human—our capacity to imagine, create, and share. As they join hands to unfurl the canvas of possibility, their endeavor stands as a testament to the power of collaboration, united by a mission that embraces our past, shapes our present, and guides our future. Great American stories must continue to illuminate the world.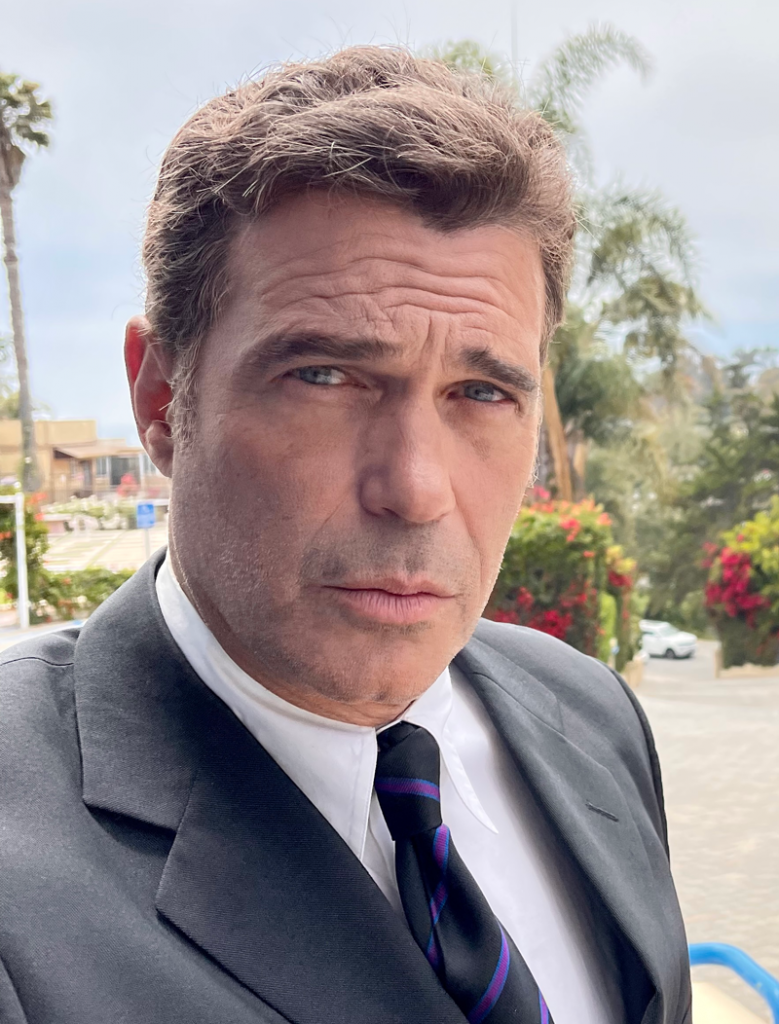 Ron Cobert, Founder and Executive Director
Ron Cobert is the Founder and Executive Director of our organization. With a diverse and accomplished background, he has enjoyed a thriving career as a business development and licensing executive, producer, talent, director, cinematographer, editor, coder, and more. Throughout his professional journey, Ron has collaborated with numerous industries, leaving an enduring impact on advertising campaigns, music, film, and television worldwide. His unwavering passion for storytelling and exceptional eye for detail have shaped his work and contributed to his remarkable success.
Now, Ron's mission is to give back to the Arts and Humanities community of artists, inspiring them to create and showcase life stories in America that hold historical value and have the potential to educate audiences worldwide. By illustrating the best of America, he aims to leave a lasting legacy while supporting and uplifting fellow artists.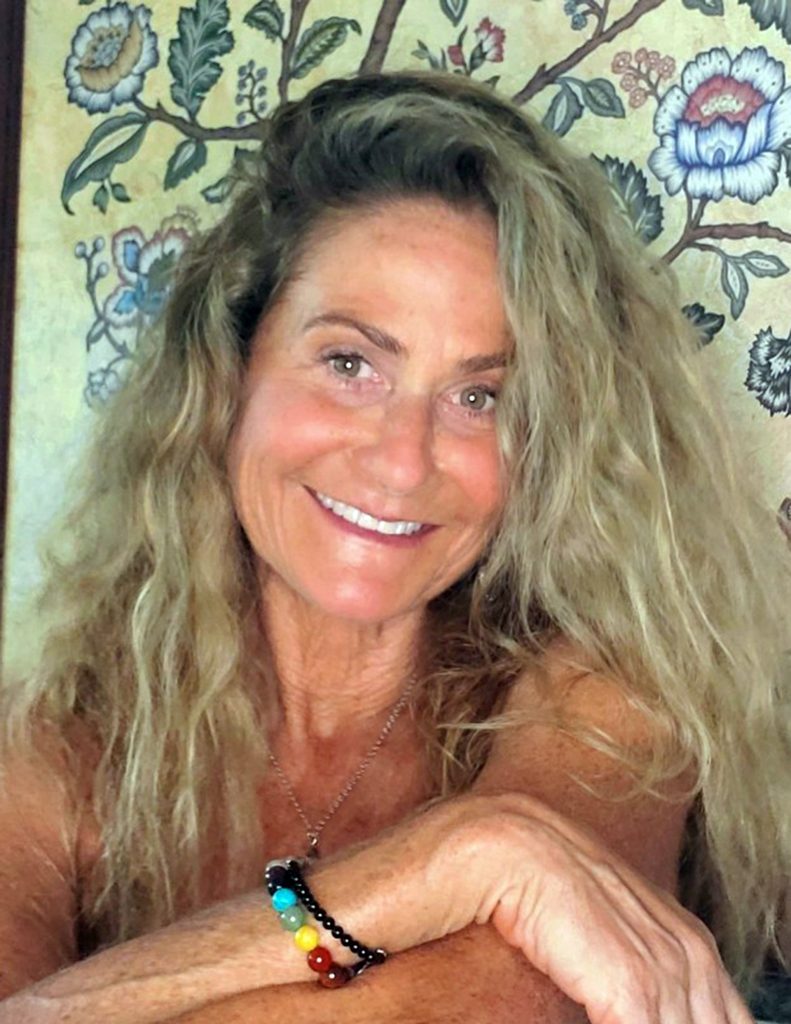 Denise Ennis, Development Director
A seasoned business strategist and wellness advocate, Denise Ennis brings over three decades of diverse successes to the table. Notably adept in federal consulting, her strategic insights have facilitated single and multiple awards contracts valued at up to $15B, particularly in the federal and defense technology sectors. Most recently, Denise's developed a business model that expedites the federal capture process, providing companies with an edge—enhancing efficiency, optimizing resources, and bolstering responsiveness to federal RFPs—thereby directly boosting their bottom line.
Alongside her corporate feats, Denise is a certified Integrative Nutrition Health Coach and Wisdom Teacher. Her unique blend of business insight, health advocacy, and wisdom education underscores her mission to inspire individuals to realize their fullest potential. Denise embodies the perfect blend of strategic growth and personal well-being, making her a powerful catalyst for transformative change.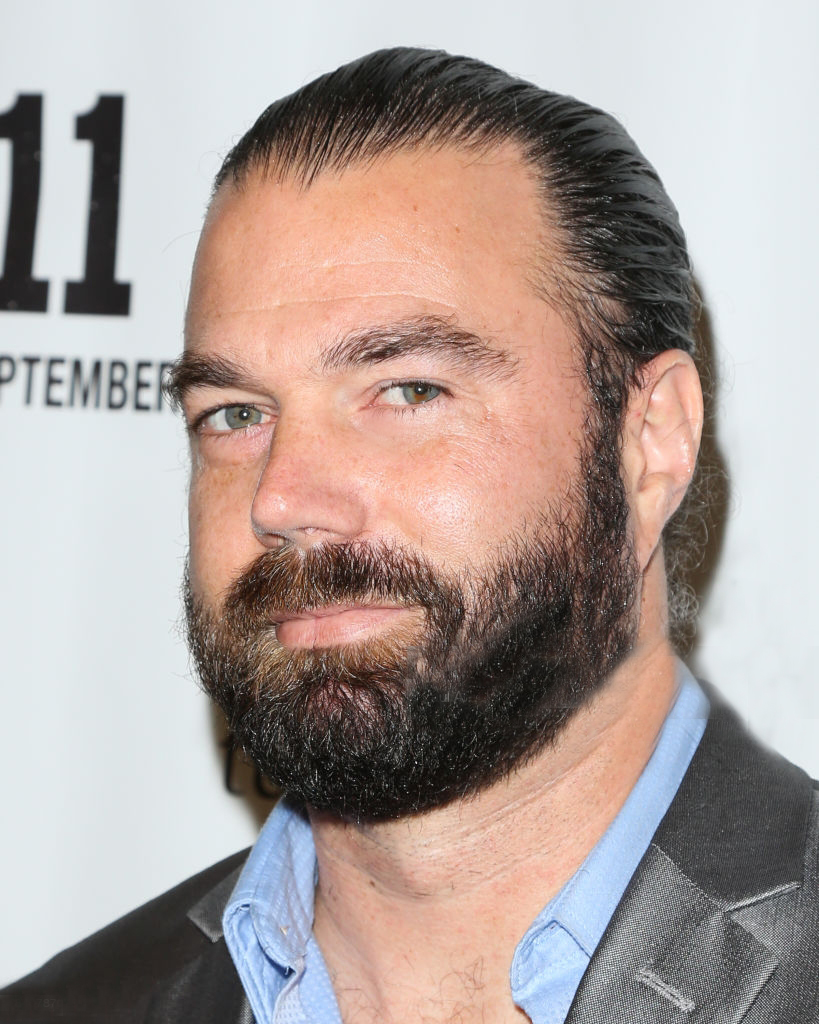 Dave Cobert, Development Director
Dave Cobert is a seasoned and accomplished actor renowned for his remarkable range in comedy and drama. With a career that spans several years, Dave has established himself as a versatile performer in the industry. He has collaborated with esteemed A-list actors, directors, writers, and producers, leaving an indelible mark on film and television. Dave is highly respected within the industry. In addition to his on-screen achievements, he possesses a profound understanding of filmmaking, having expertly overseen crews on media sets and locations, ensuring meticulous attention to detail.
Furthermore, Dave has also made significant contributions as an educator, lending his expertise to the school system. With his wealth of experience and multifaceted talents, Dave Cobert continues to captivate audiences and inspire aspiring artists in the entertainment world.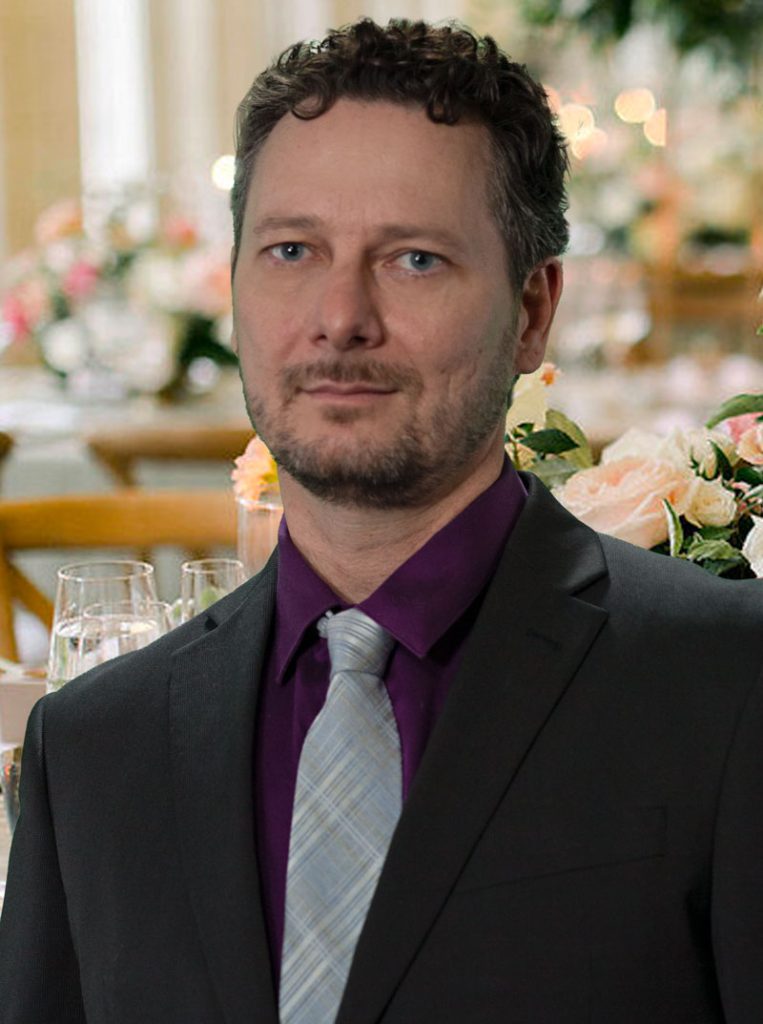 Scott Hall, Development Director
Scott is a multifaceted entrepreneur who has worked designing and installing high-end security systems. His interest in film has also made him a filmmaker, involved in various aspects of the creative process, including writing, directing, producing, acting, cinematography, editing, stunts, grip work, and special effects. He is also known to be extremely handy overseeing a crew on a media set and location. With aspirations to give and share more globally, Scott was motivated to engage in charity work and humanitarian endeavors, positively impacting society. His passion is perfect for our mission.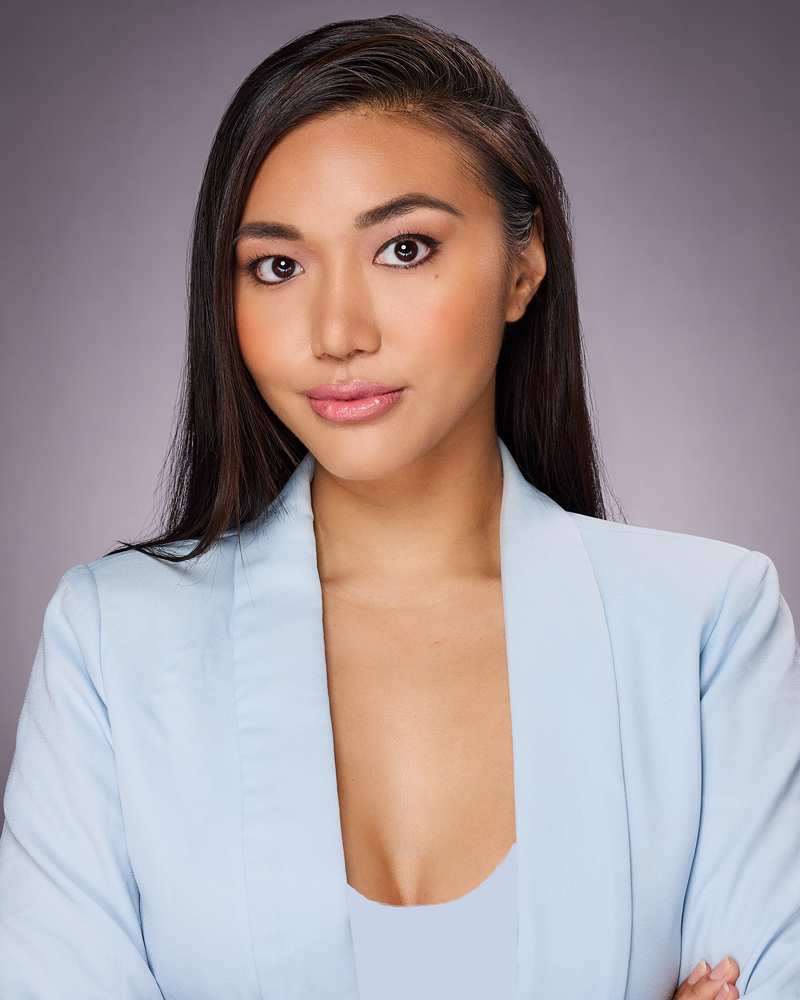 Sarah Grace Lee, Mrs. California 2023, is an exceptional individual with many talents and a rich multicultural background. She is a highly accomplished union actor, professional dancer, model, and TV host. Sarah Grace has been privileged to present for Charter Communications' Chime TV and has made memorable appearances on various TV shows, including the popular "Saturday Morning All-Star Hits." Her outstanding performance in the film also makes her a sought-after talent. Additionally, Sarah Grace has showcased her dance skills and acting prowess in ballets and plays across national and international theaters and esteemed publications.
Driven by her passion for making a positive difference, Sarah Grace leverages her artistic talents to create a brighter future for underprivileged youth and families. She strongly believes in philanthropy and grants addressing basic needs, providing educational opportunities, and facilitating vocational training. Her ultimate goal is to establish sustainable and improved opportunities for those in need. Guided by her belief that "unconditional love is our purpose as humans, shown through our actions, priorities, and giving," Sarah Grace Lee is dedicated to using her talents and influence to bring about meaningful change in the lives of others.