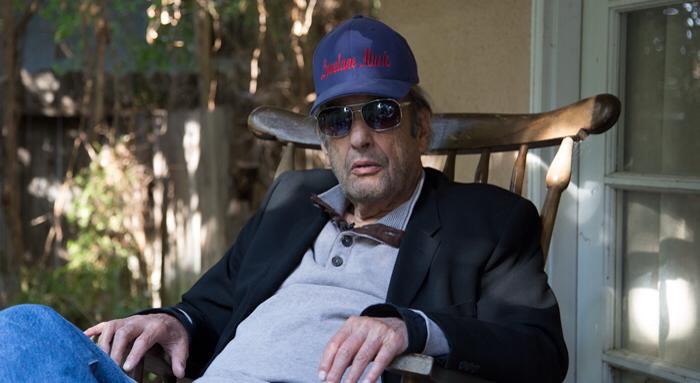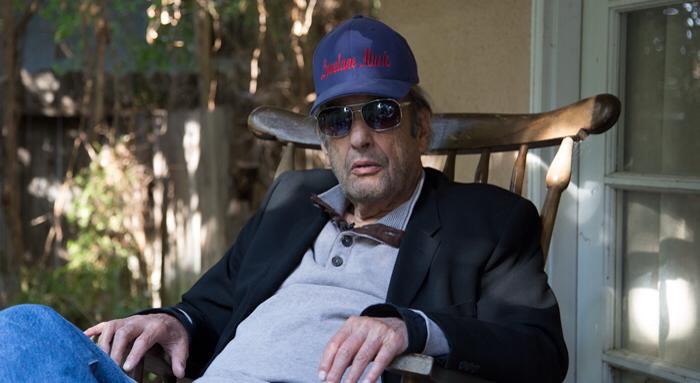 Sammy Kaplan's love for music has been a driving force since he was young. Growing up in Detroit, his father's success in the music industry inspired him to follow in his footsteps. So in 1960, Sammy founded Lovelane Music Publishing and began promoting well-known artists to radio stations nationwide.
As his company grew, Sammy's reputation in the music industry continued to soar. He promoted and worked with some of the era's most influential executives and artists and helped shape the industry with his innovative approach to music publishing. In the 1970s, he moved his company to Los Angeles, where he continued to make a name for himself as a music publisher.
At 87 young, Sammy's passion for music has not faded, but his physical limitations have made it more difficult for him to continue working. But when hospitalized for an infection, he had no idea he was about to face one of the most challenging battles of his life.
After a few days in the hospital and rehab facility, Sammy was released. America Film Foundation's AFF Care and Living Program is now giving Sammy received in-home assistance. The difference is night and day. Sammy is receiving physical therapy and care. As a result, Sammy's health improved almost immediately.
We recognize Sammy's current needs and Sammy's contributions to art and culture in the music industry. It's something American to be proud of, and so we have stepped up to support him. So, let us all follow AFF's example and help those who have given.
Sammy's story reminds us of supporting those in need, especially as they age. We must ensure that they are cared for and can live their lives with dignity and respect.